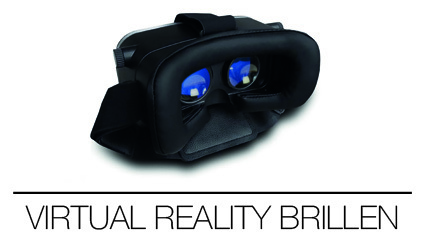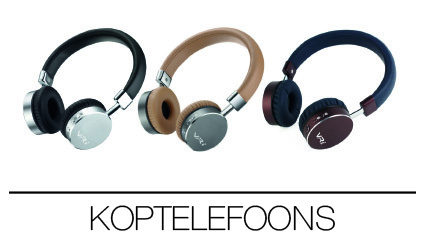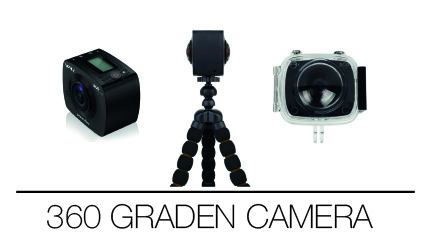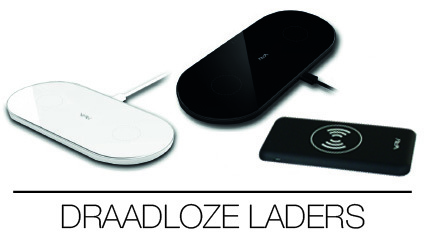 You can also purchase our products on bol.com and Amazon.de, click on below banners:

Play the movie, experience the game! Enjoy virtual reality. Where ever you are, experience the latest fashion trends, shark attacks, skydiving, the coolest parties, literally all over the world or simply your favourite TV entertainment in 360 degrees. Play the game or let yourself get carried away with spectacular rollercoasters with VR-i.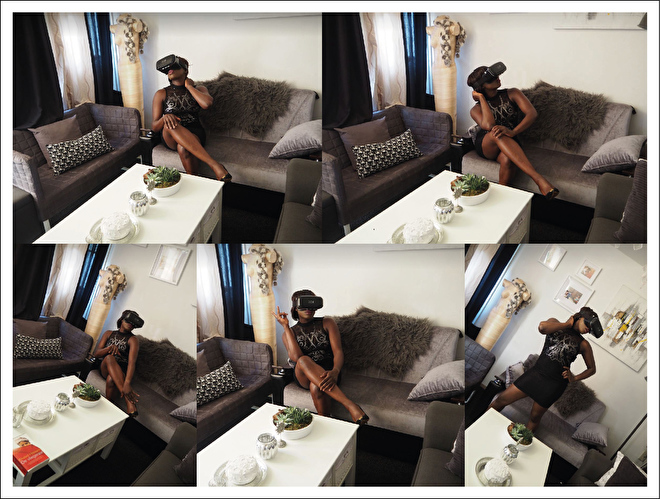 Click here for VR NEWS & LINKS.
---
VR-i Wireless Charger|Powerbank X3, 10.000mAh, enjoy quickcharging with Qualcomm 3.0.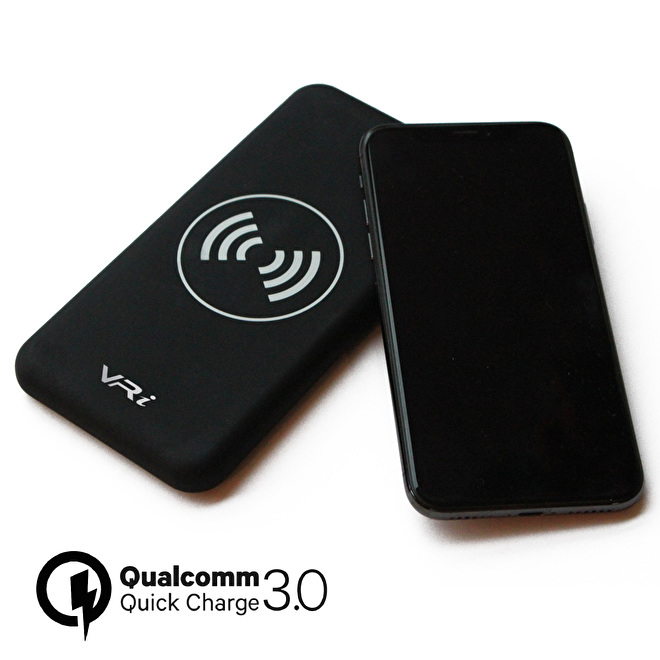 ---
VR-i Wireless Charger, The new way of charging! Buy today! Check the webshop or bol.com for more information. The wireless charger is available in white and black colour.
---
VR-i RHYTHM, The VR-i RHYTHM Bluetooth Headphone will be supplied including customized travel case.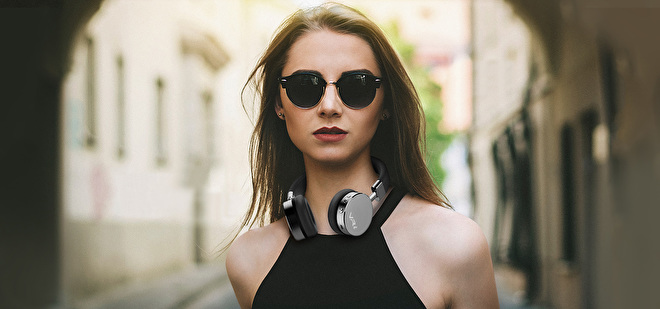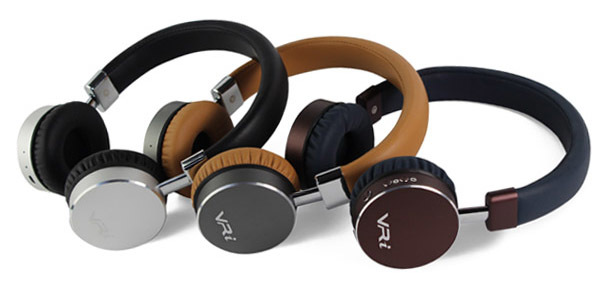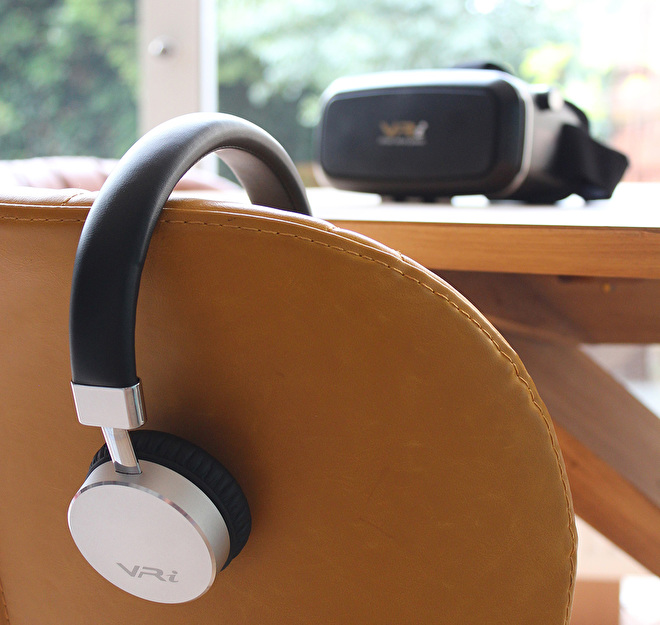 ---
VR-i EVOLUTION 3S, The virtual reality glasses, VR-i Evolution 3S is equipped with big lenses, giving you sharp images and big screen effect which makes your virtual experience spectacular. The lenses of this new model, are equipped with blue light blocker lenses. This virtual reality glasses is suitable for every smartphone and suitable for young, old and anything in between (as of 3 years).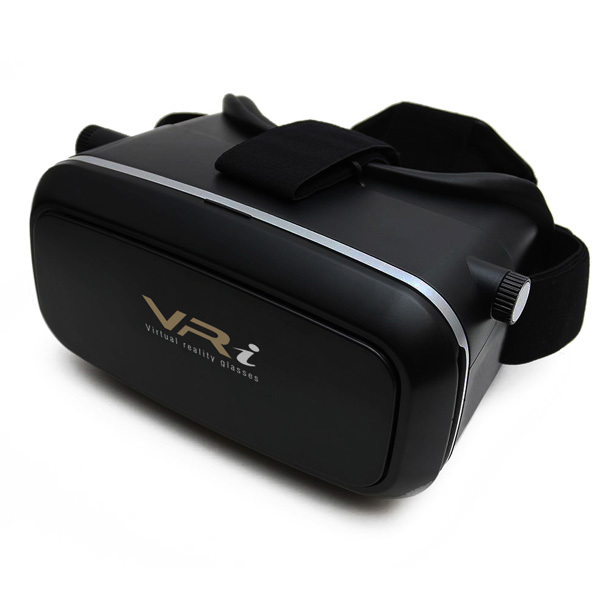 The big lenses (42mm in diameter) are a big gain for the VR-I Evolution 3.0 that will give you and your friends incredible virtual reality experience. In the online shop you can find more information about the Evolution 3.0.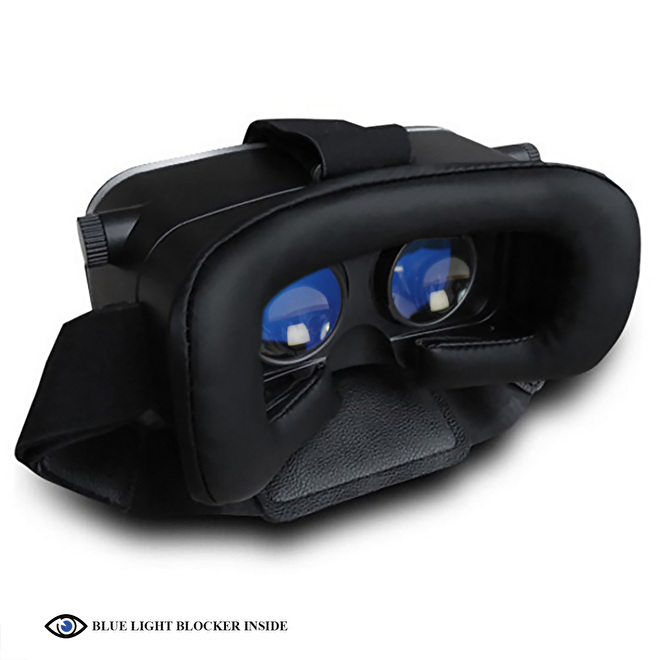 ---
VR-i EVOQUE, virtual reality glasses.
With this new model VR-i launches, next to the VR-i EVOLUTION, the VR-i EVOQUE. Small in size, big in performance!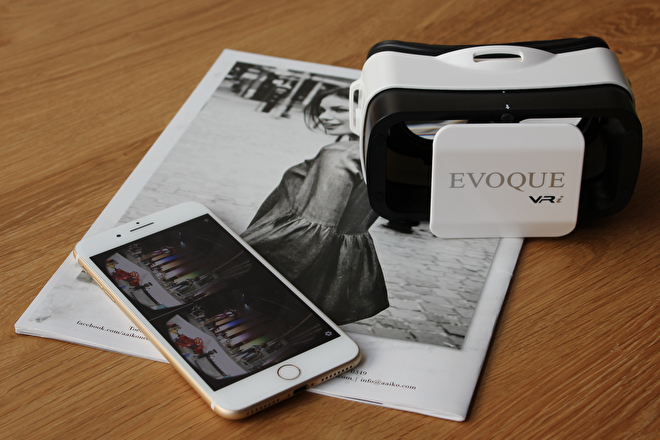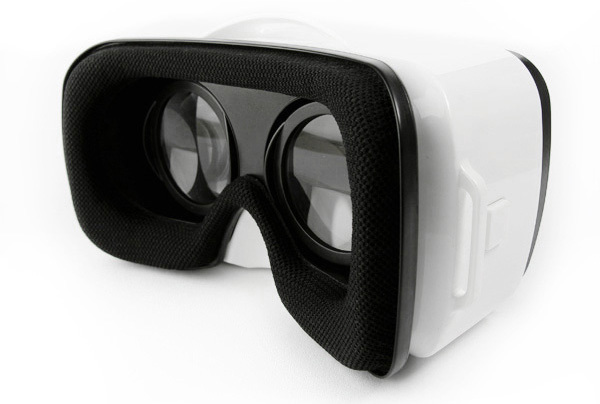 ---
VR-i 360 ACTION CAM, you want to capture your action in 360 degrees? In that case, this camera is perfect for you! With this 360 camera you can easily make 360 movies and upload them to YouTube. For extreme sport in all weather conditions, a heavy duty waterproof housing is supplied together with the camera. To make the package complete, also different mount parts and a tripod is added. Have fun with this 360 Dual Lens Camera and check it out with your VR-i glasses.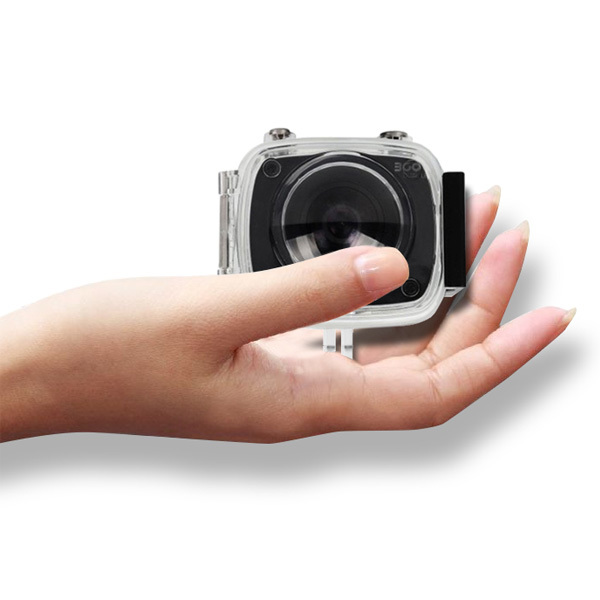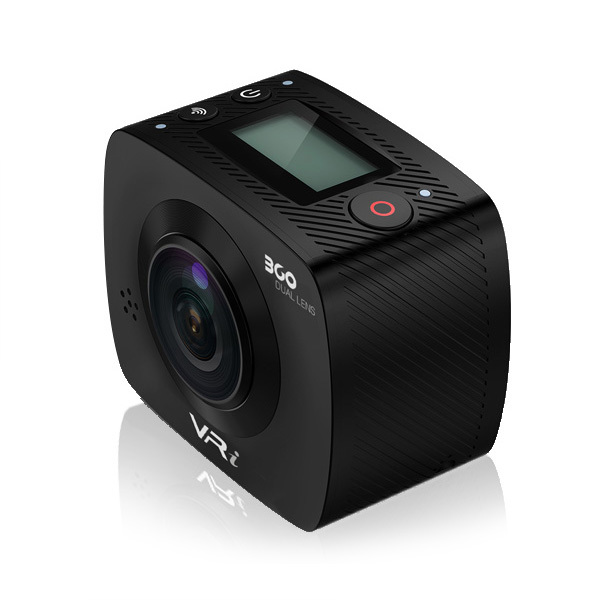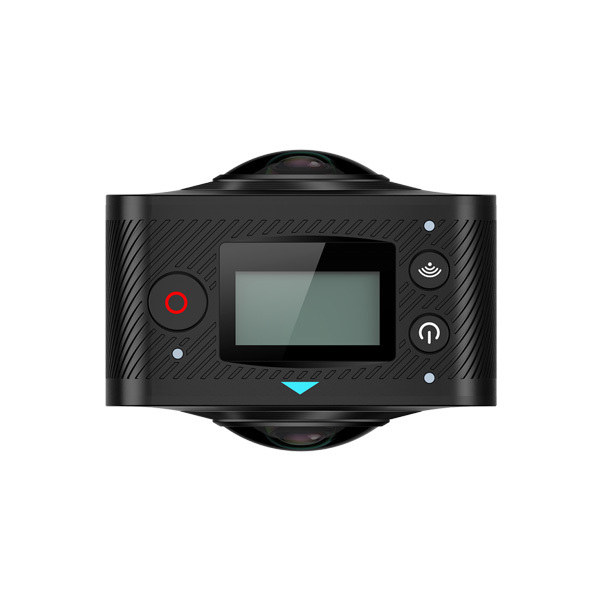 Example movie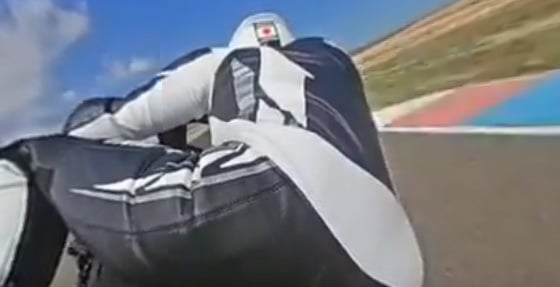 ---
ONLINE STORE
At the ONLINE STORE you can find more information and order the VR-i products. You can also order our VR-i products at bol.com, Amazone.de
---
FLAGSHIP STORE
Want to try our products before buying, please come and visit the flagship store in the A'dam Tower in Amsterdam.
---
Thanks on behalf of the VR-i team and enjoy the possibilities.